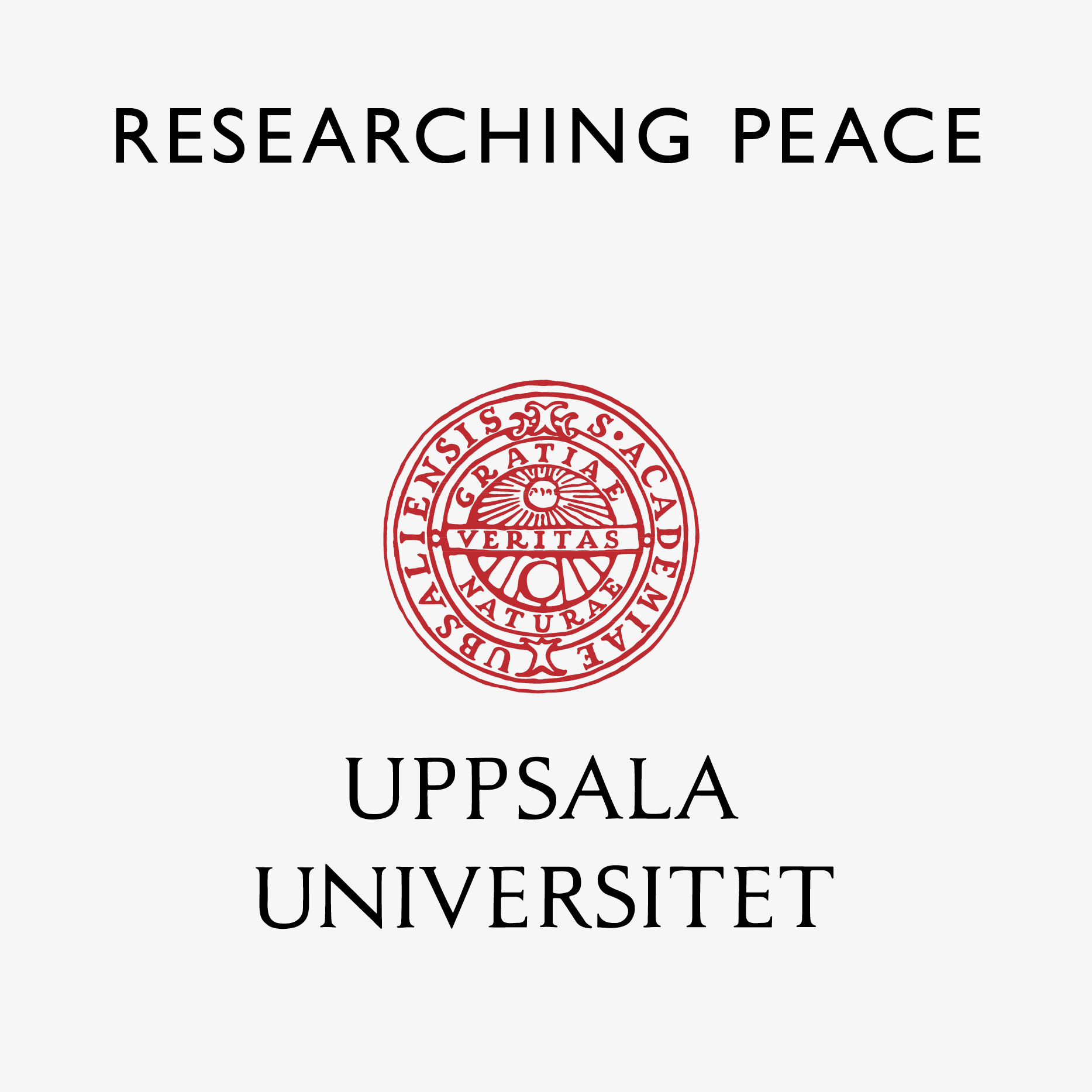 Varför blir det väpnade konflikter? Hur kan vi få en varaktig fred? I podden Researching Peace träffar du de främsta forskarna inom freds- och konfliktforskning. Vi bjuder även in aktuella gäster så som politiker, journalister och andra kunniga inom området. Det här är podden för dig som vill veta mer och förstå din samtid. Researching Peace produceras av institutionen för freds- och konfliktforskning vid Uppsala universitet i samarbete med Alva Myrdal-center för kärnvapennedrustning. Åsikter som framförs i podden är varje medverkandes egna och representerar inte vare sig universitets eller institutionens officiella ståndpunkt.
Episodes
Wednesday May 05, 2021
Wednesday May 05, 2021
Civil society initiatives for peace are valuable in conflict-affected regions. Peace research learns a lot from the good practices and paves the way for practitioners and policy-makers to make them realize what works and what not when it comes to peacebuilding. In this episode, Hannah Tsadik – Advocacy Director for Open Society Foundation, Africa Regional Office – talks about how to respond to conflict as a civil society actor. Her insights on how her studies at the Department of Peace and Conflict Research have affected her work on the ground give some clues on how to minimize the gap between research and practice.
Researching Peace is a podcast from the Department of Peace and Conflict Research at Uppsala University, hosted by Professor Isak Svensson.