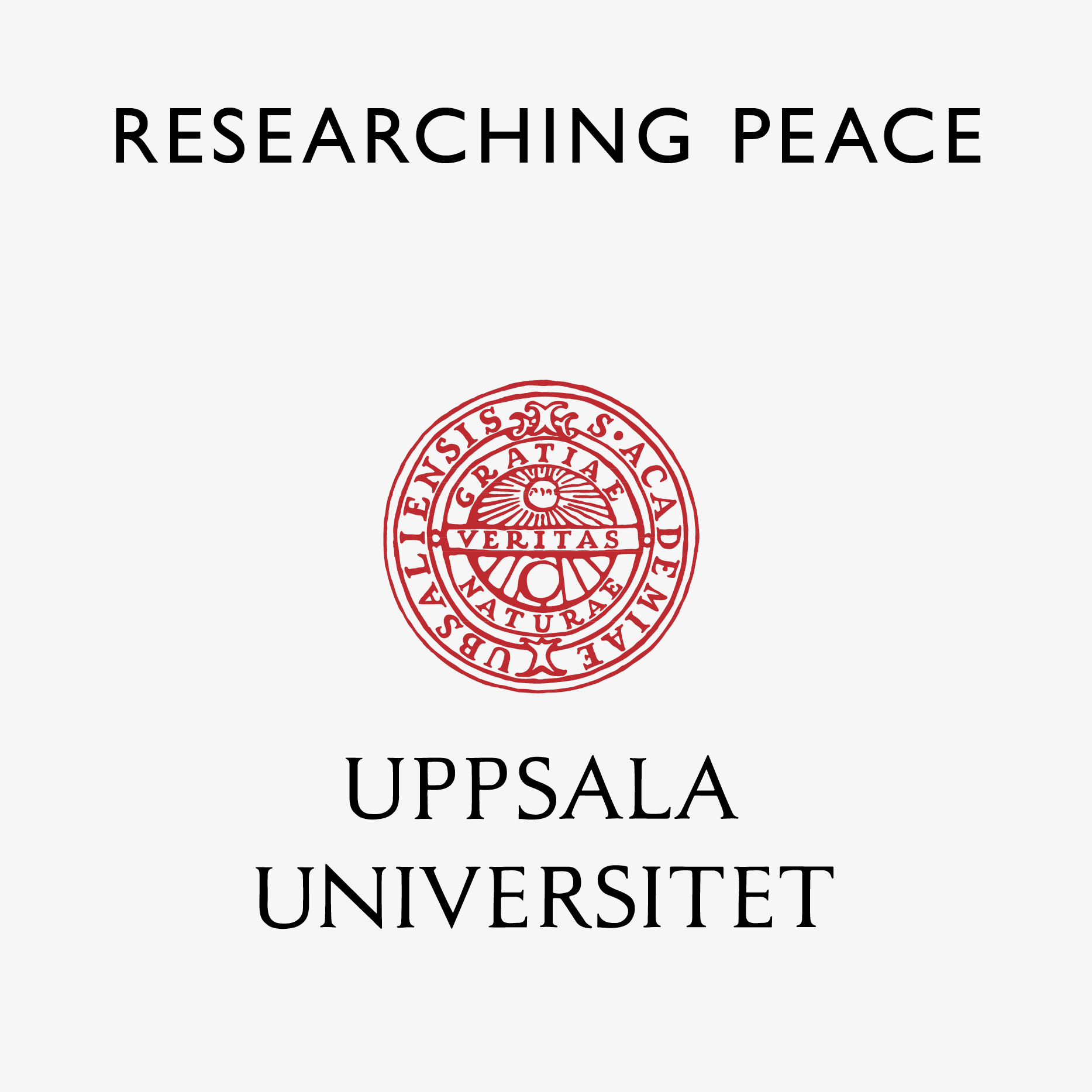 Varför blir det väpnade konflikter? Hur kan vi få en varaktig fred? I podden Researching Peace träffar du de främsta forskarna inom freds- och konfliktforskning. Vi bjuder även in aktuella gäster så som politiker, journalister och andra kunniga inom området. Det här är podden för dig som vill veta mer och förstå din samtid. Researching Peace produceras av institutionen för freds- och konfliktforskning vid Uppsala universitet i samarbete med Alva Myrdal-center för kärnvapennedrustning. Åsikter som framförs i podden är varje medverkandes egna och representerar inte vare sig universitets eller institutionens officiella ståndpunkt.
Episodes
Thursday Nov 25, 2021
Thursday Nov 25, 2021
Is it possible to forecast when and where violence will escalate in the future? In this episode, Håvard Hegre -Dag Hammarskjöld Professor of Peace and Conflict Research at Uppsala University and Research Professor at the Peace Research Institute Oslo- talks about how he approaches to the question of prediction in peace studies. As the leader of the Violence Early-Warning System (ViEWS) project, Hegre explains the main components of a machine learning-based conflict forecast model. He also mentions various ethical dimensions of producing publicly available predictions.
Researching Peace is a podcast from the Department of Peace and Conflict Research at Uppsala University, hosted by Professor Isak Svensson.