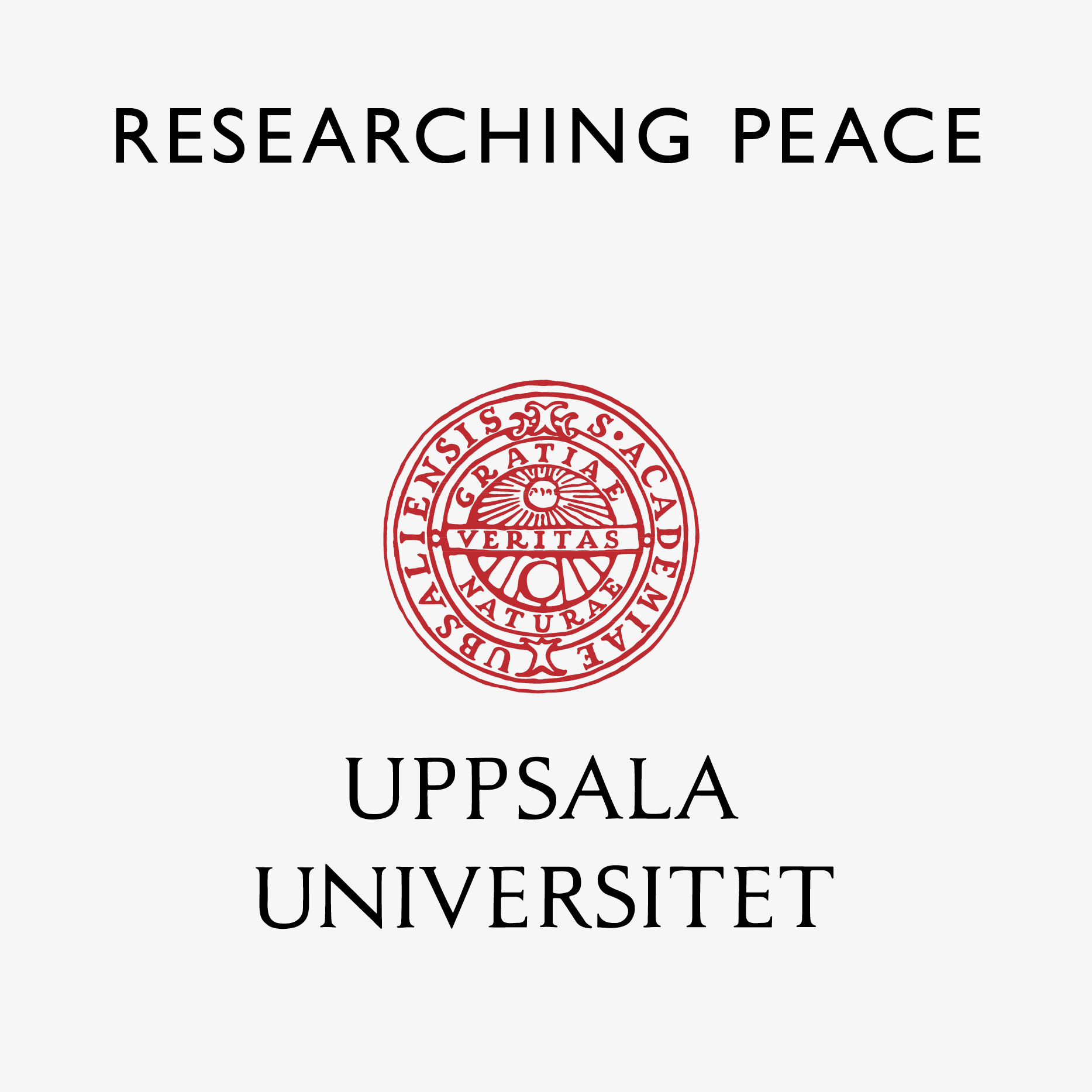 Varför blir det väpnade konflikter? Hur kan vi få en varaktig fred? I podden Researching Peace träffar du de främsta forskarna inom freds- och konfliktforskning. Vi bjuder även in aktuella gäster så som politiker, journalister och andra kunniga inom området. Det här är podden för dig som vill veta mer och förstå din samtid. Researching Peace produceras av institutionen för freds- och konfliktforskning vid Uppsala universitet i samarbete med Alva Myrdal-center för kärnvapennedrustning. Åsikter som framförs i podden är varje medverkandes egna och representerar inte vare sig universitets eller institutionens officiella ståndpunkt.
Episodes
Thursday Oct 07, 2021
Thursday Oct 07, 2021
How can peace research play a role in the developments in international relations and diplomacy? How does the interaction between theory and practice work in the context of peace and conflict? In this episode, Jan Eliasson - Honorary Doctor of Uppsala University, former Deputy Secretary-General of the UN, and former Swedish Minister of Foreign Affairs - talks about his experiences of interacting with peace research in his diplomatic efforts. He provides significant insights on the value of evidence-based policies and scientifically grounded policies in the field of peacebuilding and international mediation. In this regard, he emphasizes the role of the DPCR and SIPRI (Stockholm International Peace Research Institute), especially in peace efforts led by Swedish researchers and policymakers around the world.
Researching Peace is a podcast from the Department of Peace and Conflict Research at Uppsala University, hosted by Professor Isak Svensson.