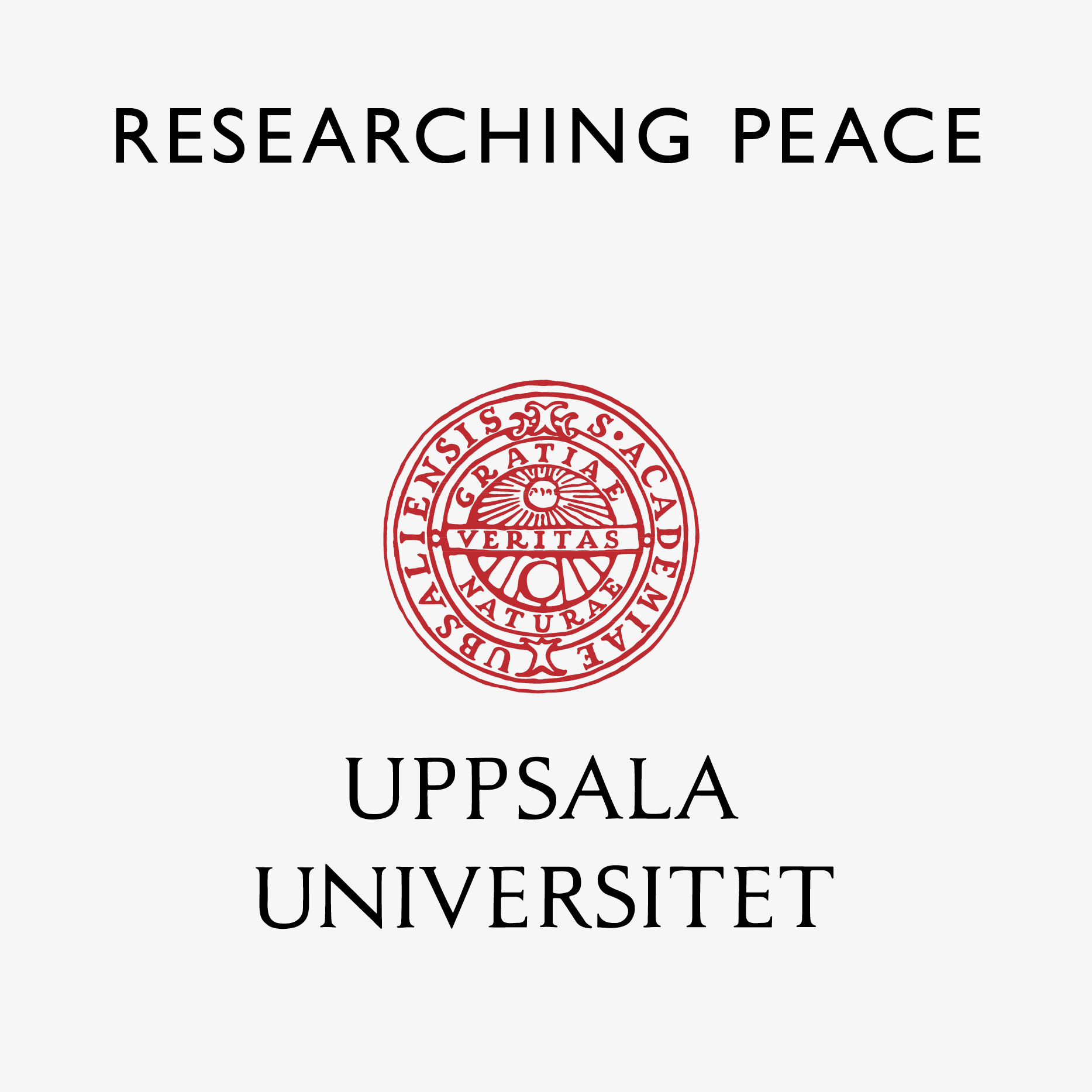 Varför blir det väpnade konflikter? Hur kan vi få en varaktig fred? I podden Researching Peace träffar du de främsta forskarna inom freds- och konfliktforskning. Vi bjuder även in aktuella gäster så som politiker, journalister och andra kunniga inom området. Det här är podden för dig som vill veta mer och förstå din samtid. Researching Peace produceras av institutionen för freds- och konfliktforskning vid Uppsala universitet i samarbete med Alva Myrdal-center för kärnvapennedrustning. Åsikter som framförs i podden är varje medverkandes egna och representerar inte vare sig universitets eller institutionens officiella ståndpunkt.
Episodes
Monday Nov 07, 2022
Monday Nov 07, 2022
In this episode of Researching Peace, we welcome Robert Kelley, a veteran nuclear engineer at the US Department of Energy's nuclear weapons complex at Los Alamos. Kelley was involved in research and engineering operations before shifting to information analysis and disarmament in the 1980s. He worked for the International Atomic Energy Agency where he led the nuclear inspections in Iraq in 1992 and again in 2001. Over the course of his career, he has traveled to more than 20 countries, including South Africa and Libya to inspect nuclear weapons programs. We are pleased to present this episode of Researching Peace in English.
Researching Peace is a podcast from the Department of Peace and Conflict Research and the Alva Myrdal Center for Nuclear Disarmament at Uppsala University.